Boise State University (Boise Junior College) Integrated college football in 1945 when A.E. "Buck" Buckner joined the Broncos. In the early 70's Boise State activety began recruiting Black athletes. A decision benefitting the school, the student-athletes, and the city of Biose.
AURELIUS BUCKNER
(DECEASED)
Sport: Football, Men's Basketball, & Baseball years Played: 1945-46
Boise Junior College's 1st Black Football,Basketball, & Baseball Player.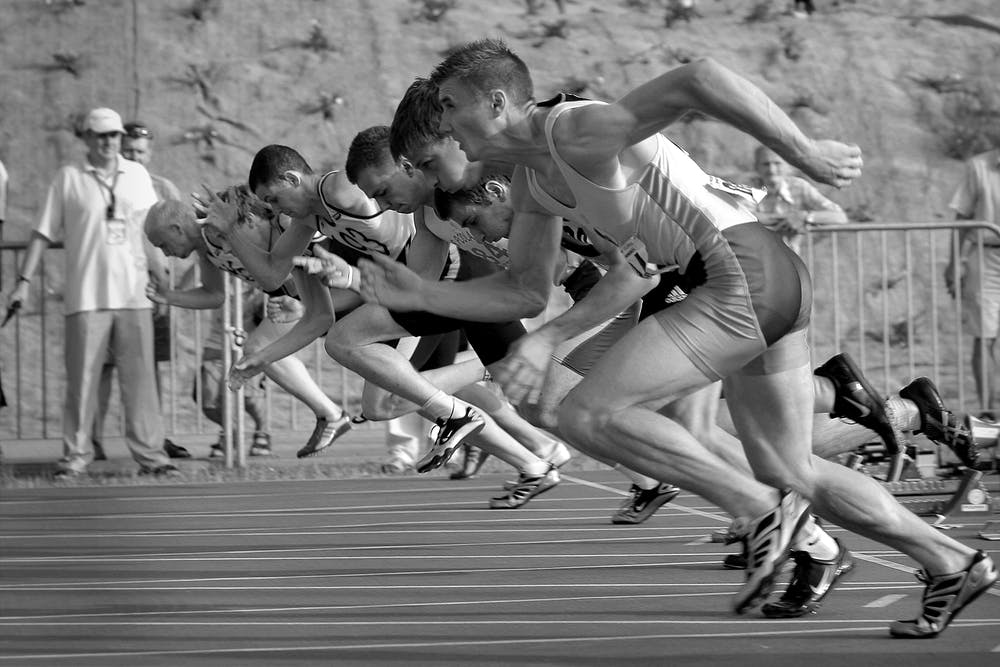 THOSE WHO HELPED MAKES US GREAT 
Accomplishments
Worked for 20 years at a local Ford dealership and later covered the intermountain region as a bus driver.
Member of the first Idaho Commission on Human Rights formed in 1968.Served two terms as the first Black member of the commission.
Family
Dorothy, his wife and also a Boise native, was instrumental in passing the state's first civil rights law in 1961 and is a memeber of the Treasure Valley NAACP Hall of Fame.
His Daughter, Cherie Bucckner-Webb, became Ldaho's first Black elected state Legislator.
Legacy
Prominently displayed at the Idaho Black History Museum, located in Julia Davis Park, just north of the Boise State University.
Fred Williams
Ken West
Faddie Tillman
W.S. Stephens
Carl Powell
Charlie Norris
Cedric Minter
Leter McNealy
Bob McCollum
John Mayfield
Al Marshall
Danny Jones
Gus Johnson
Trent Johnson
Keith Anderson
Bill White
Bill Otey
Clyde Dickey
Billy Barnes
Ron Davis
Paul Holmes
Clarence Smith
Alva Lyles
Bob Alexander
Harold Cotton
Angelo Dillon
Renny Buckner
Don Wooldridge
James "JJ" Jackson
Hoskin Hogan
Tony Hodges
Ron Harvey
Fred Goode
Ron Gaines
Lloyd Cotton
Everett Carr
Mike Campbell
Aurelius Buckner
Booker brown
Willie Beamon
Nash Balinton
Jerry Baber
Ronnie Austin